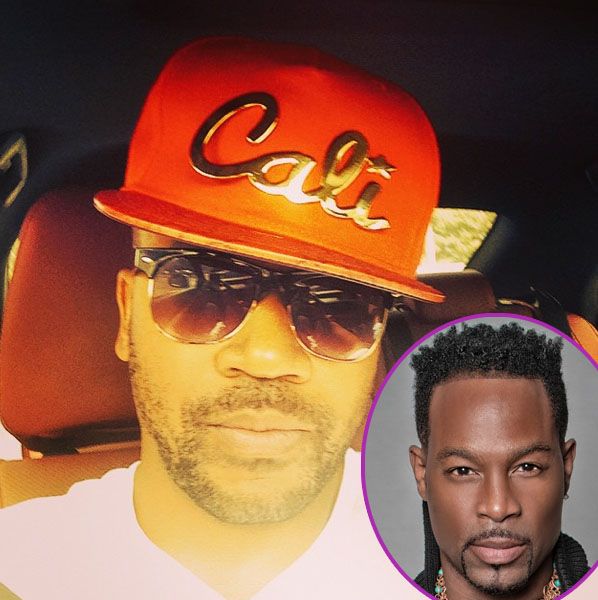 It's Friday and there's plenty of foolywang material to share. Find out why former "Stomp the Yard" co-stars Columbus Short and Darrin Dewitt are arguing on Twitter and what Benzino said about keeping Stevie J and Joseline's utilities paid when you go inside…
In a series of tweets, he wrote: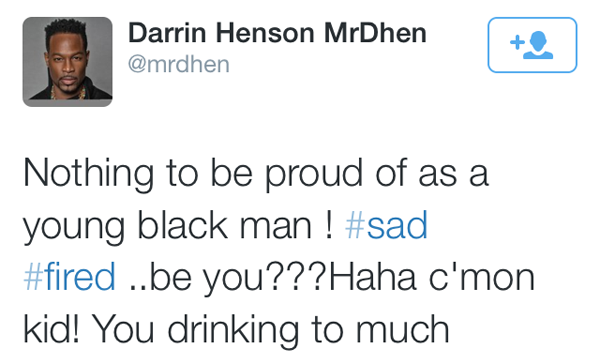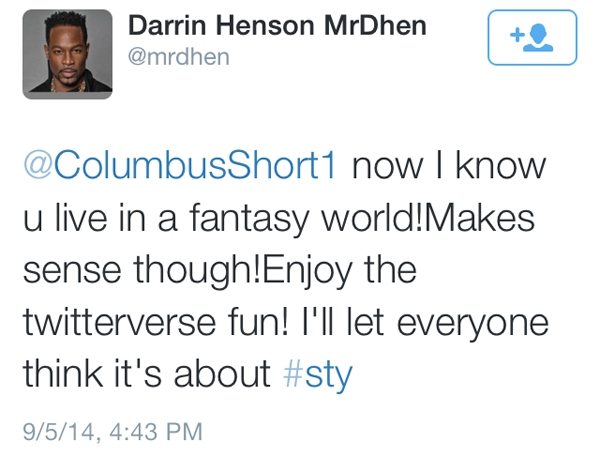 Of course Columbus clapped back. He tweeted: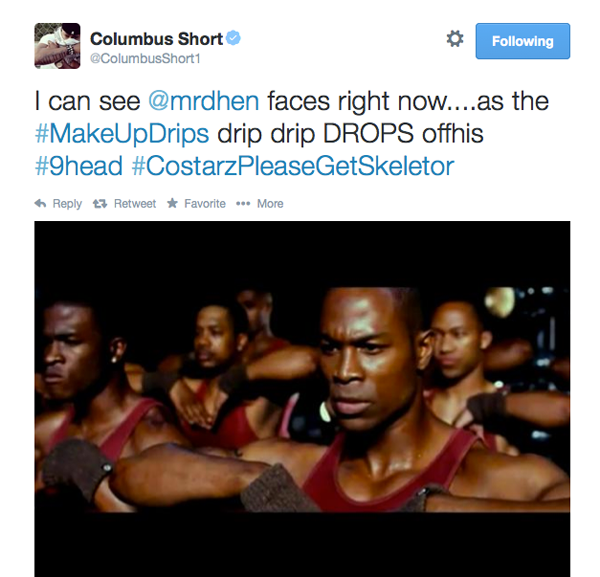 Not sure what prompted Darrin to come for Columbus, but the former "Scandal" star could use a dose of some tough love.
In other foolywang material...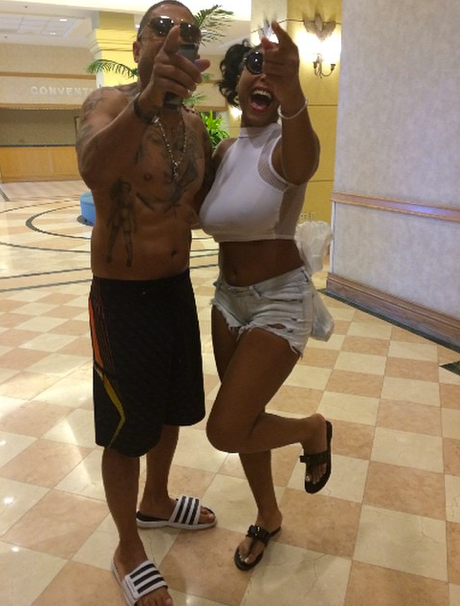 "Love & Hip Hop ATL" star Benzino is still airing out his co-stars Stevie J and Joseline Hernandez's dirty laundry. If you have been keeping up with the reunion shows, you saw Joseline attack Benzino's fiancé Althea Heart and Zino on the last episode.
Stevie's former bestie has been going at his former friend and his wife on social media since they fell out on the show. And most recently, he revealed HE was the one who had to help the couple during a difficult time. According to him, they are broke! And he's the one who paid to have their gas and lights turned back on at their "mansion," just one month before the reunion taping.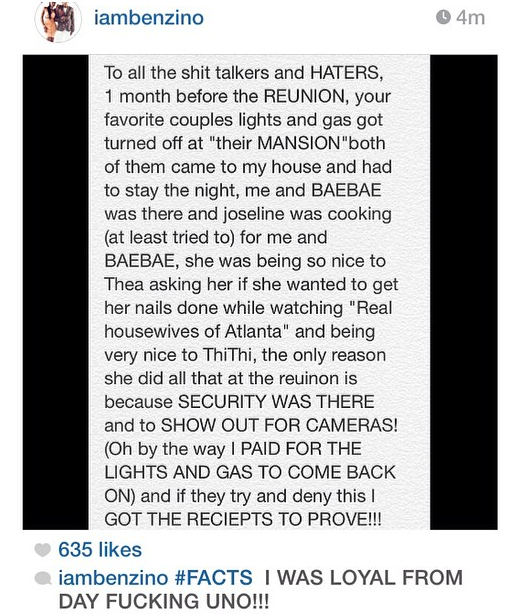 We would like to see those receipts....