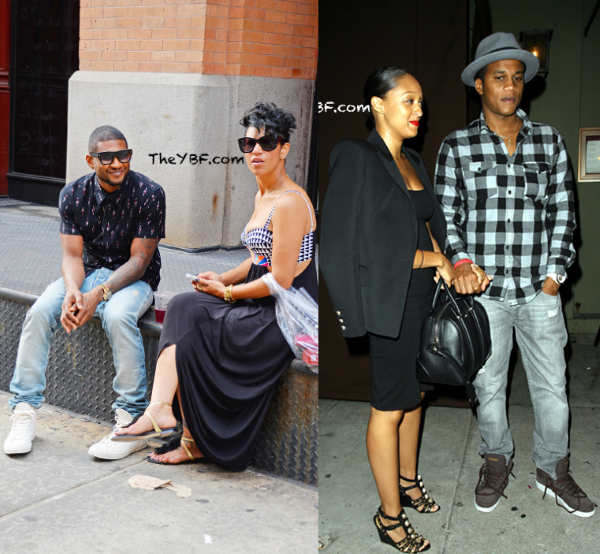 In today's couples' news, actors Tia and Cory Hardrict dined out while we spotted Usher and Grace out in New York and they weren't hiding from the cameras. See candids inside...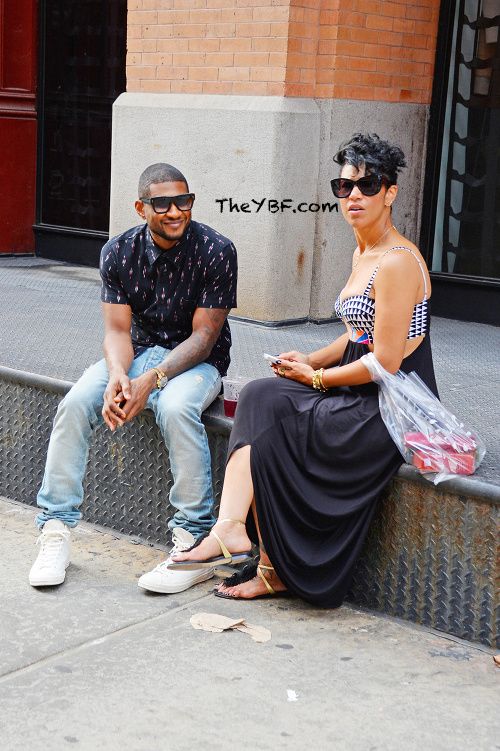 Yesterday, we spotted Usher and girlfriend Grace Miguel seen sitting outside in New York City. But something was VERY different.....
For as long as we've been following their love, Usher and Grace had tried to avoid "looking" like a couple. Even when they looked for apartments in NYC, they scheduled different appointments to avoid being pictured together.
It looks like they've grown tired of avoiding pics together. That's great.....Usher looks very happy. We guess she's a "Good Kisser."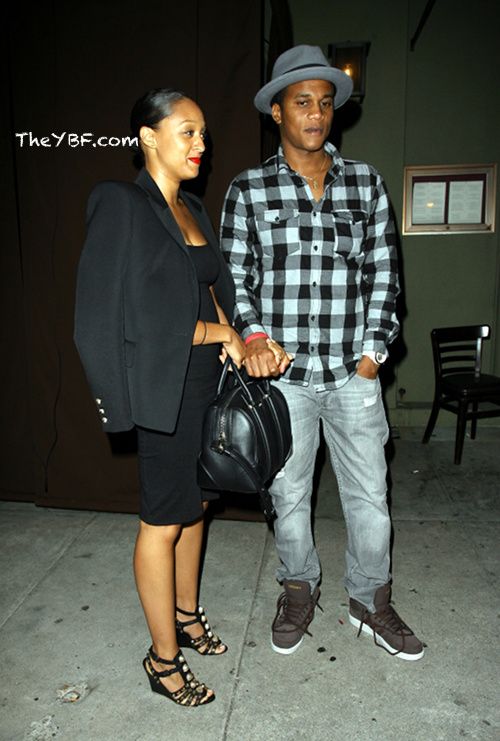 We saw "Instant Mom" star Tia Mowry and her husband Cory Hardrict dining out at Craig's restaurant in West Hollywood, CA.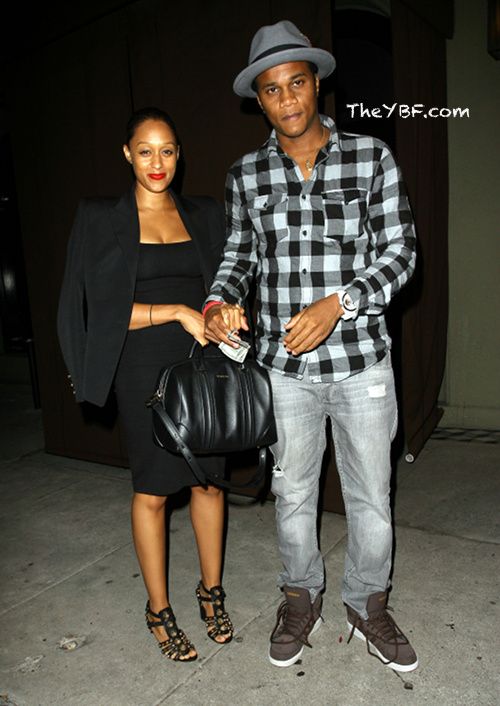 In addition to supporting his superstar wife, Cory just completed the comedy Walk Of Fame with former SNL star Chris Kattan.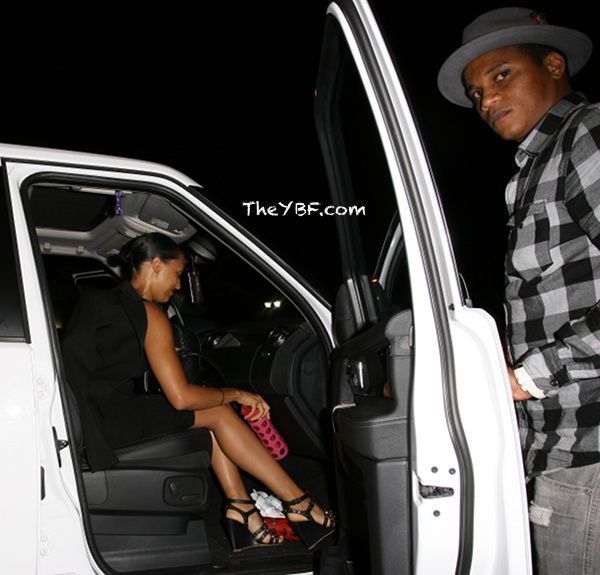 It's great to see that Tia married a real gentleman as Cory help her into their SUV.