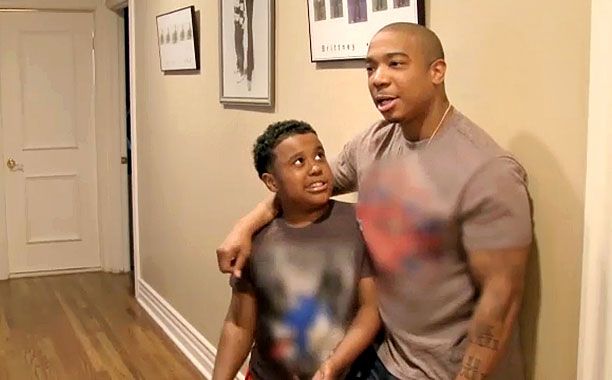 Ja Rule is heading to MTV with a need family-themed reality show "Follow The Rules." Watch the trailer inside and get the deets on the bizarre rant that landed Blu Cantrell in the hospital.
It looks like Ja Rule's comeback will involve reality tv. You'll recall that Ja was released from jail recently (he did 2-years for tax evasion and gun possession) and now he's heading to MTV in a new family-themed show "Follow The Rules."
The show stars Ja and his wife and will also feature his two sons, mother, and mother-in-law, who ALL live with them. Meanwhile, his oldest daughter is about to start her sophomore year in college.
Susanne Daniels, president of MTV programming. "Ja Rule is the modern day reality rap star version of Bill Cosby's role from The Cosby Show. He embraces a unique parenting style with his teenage kids that feels fresh and funny. We're excited to be in business with him and his delightful family."