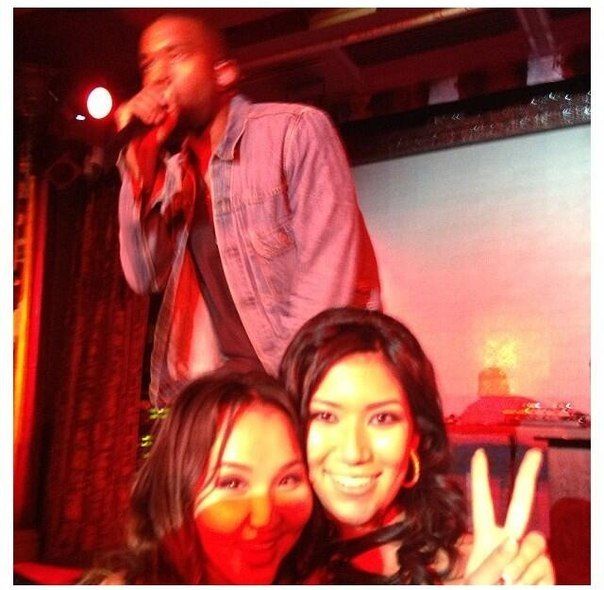 Rapper Kanye West banked about $3 million to perform at a wedding this weekend. See a

performance

clip inside and get

deets

behind Azealia Banks lashing out at Lady Gaga on

Twitter

for copying her style....
While you're chillin' on "Labor Day",

Kanye West
"labored" in Kazakhstan to the tune of $3 million bucks. According to

TMZ

, the "New Slaves" rapper was invited by President Nursultan Nazarbayev to perform at his grandson's wedding Saturday night in Almaty at the Hotel Royal Tulip.
Several twitpics and an Instagram clip of Kanye's show, which included "Can't Tell Me Nothing", have been making the rounds on social media since the posh reception. We're not made at 'Ye. It's going to cost a ton of money to protect Kim and North West from the paparazzi of the world. And for three million dollars, we would have HAPPILY worked all Labor Day weekend too.