Stories of professional athletes pulling chicks on Twitter and Instagram aren't just urban legend. That ish happens. And when it does, everyone involved seems pleased as

pie
that it did.
Check out

Detroit Pistons
baller Andre Drummond living it up all weekend with his new Nickelodeon chick....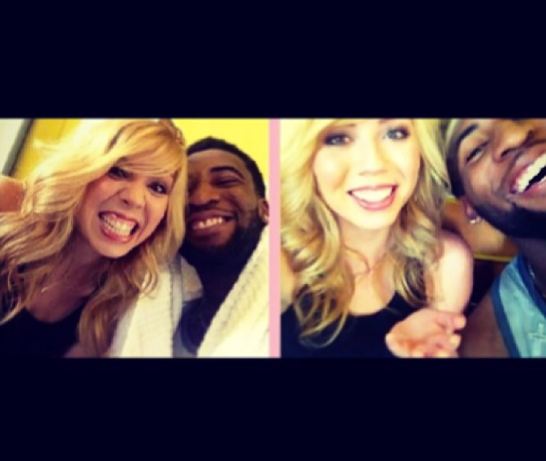 Yup, ballers do try to holla on IG. Case in point: Andre Drummond. We saw a while back that he made blondie "iCarly" star Jennette McCurdy the object of his WCW (Woman Crush Wednesday). And no, we don't know why his grown man ass (well, he's 20) was watching "iCarly." But, she responded with a follow and he responded with flirty

words
and sending stuffed bears.
And now, apparently, they've taken it all a step further and have hooked up in real life.
All weekend, the two have been hitting Laser Tag with each other while having their friends join in, going to the movies, hitting Disneyland today, and just chillin' out like love birds: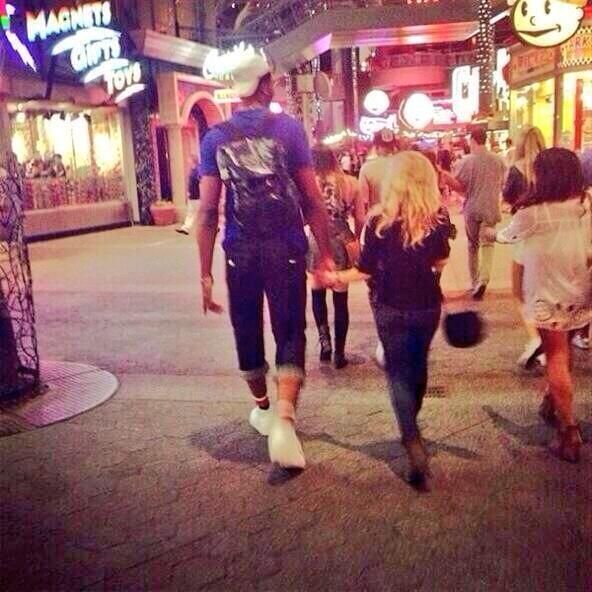 And with lots of heart emoticons infiltrating his captions, he said about a pic of them together: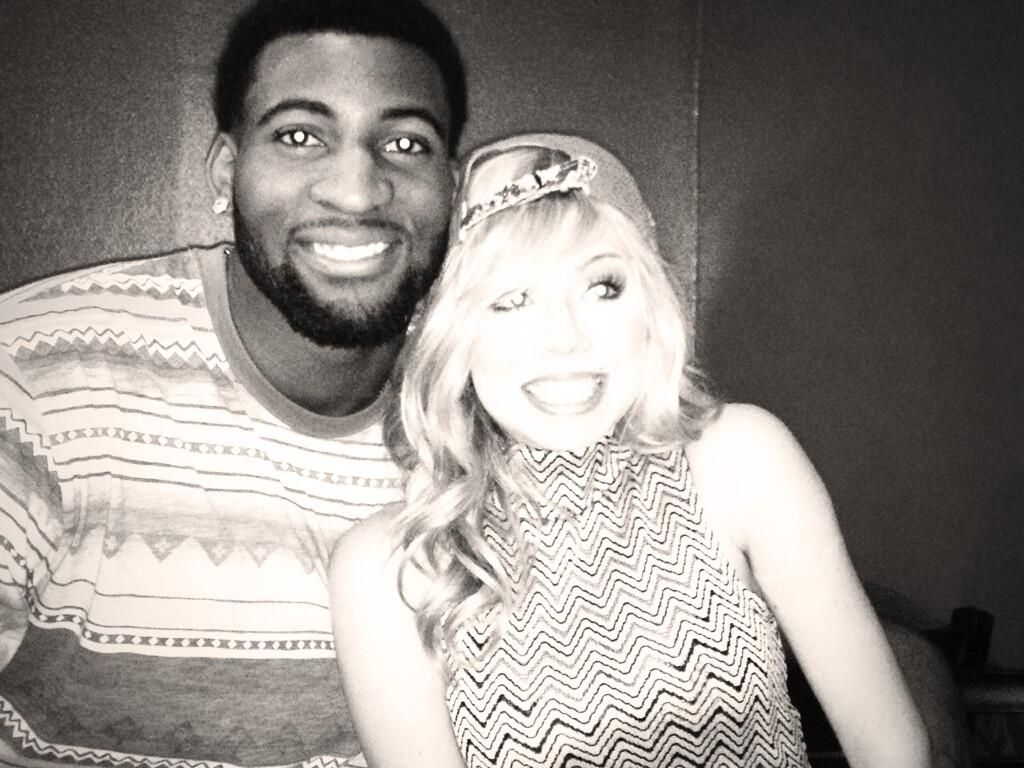 Words can't explain! Add your own caption.....
We'd rather not. But congrats on your Instagram love....