All (well, most) of
Eddie Murphy
's umpteen kids decided to do a family photoshoot amongst themselves. We're not sure if little
Angel Iris
was invited...but she wasn't there.
Eddie and Nicole Murphy's five kids --
Bria, Myles Mitchell, Shayne Audra, Zola Ivy
and
Bella Zahra
-- took to a massive home to shoot some family pics over the weekend.
It looks like Eddie's 23 and 24-year-old,
Christian
and
Eric
, from two outside relationships, were also there.
And Eddie's girls are definitely gorgeous. They have their mom's model looks: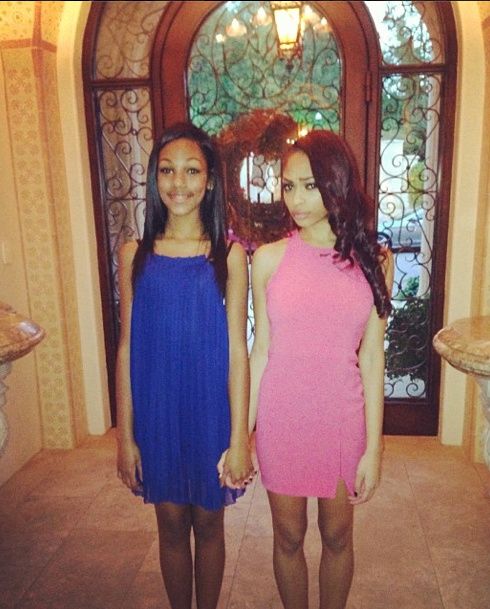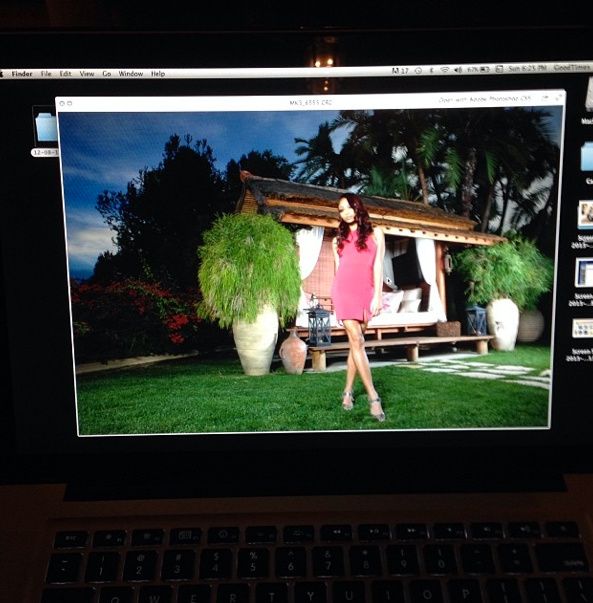 How cute of them to all get together around the Holidays.
Meanwhile, their movie vet 52-year-old Pops is still trying to make music. Check out his latest video for his track set to his acoustic guitar, "Promise (You Won't Break My Heart)":
By the way, it was just announced that a Beverly Hills Cop 4 movie is on the way. And Eddie is slated to be in it. The tv version was axed before it even could get picked up by a network, but it looks like the movie is still much in demand.