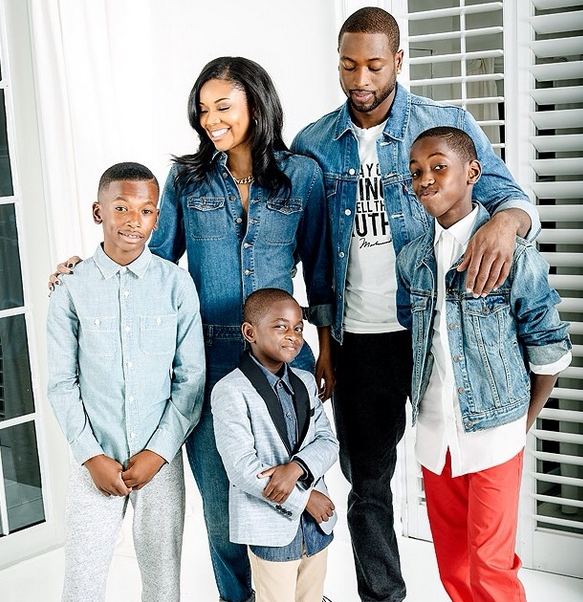 Dwyane Wade confirmed that he fathered a one-month old infant during a press conference held on Monday. Find out what he said about the birth inside and see the alleged birth certificate....
Earlier this week, we told you about reports that claimed newly-engaged Miami Heat All-Star Dwyane Wade had
fathered a son outside of his relationship
with fiancee Gabrielle Union, and he's now confirmed the birth!
During a
press conference held on Monday
, before the Miami Heat's game against the Denver Nuggets, Dwyane told reporters,
"I'm in the public eye, so obviously that's a part of it. It comes with the territory. But, it's kind of … as I've always done my whole life … is always focus on what's most important to me and my family, and that's being a great father. I've always tried to show my importance in my kids' lives and it doesn't change now."
He went on to describe the birth as a "blessing."
"But, yeah, I had a time ... in our pain and our hurt, (but) a blessing came out of it in my life, having a son that was born healthy. So, I'm moving on."
Though Dwyane has not revealed the identity of the child's mother, he told reporters that he's seen the child and will be a part of his life. "You know me. I'm involved in my kids' lives. When my kids were living at home with me, or wasn't living at home with me, I tried to do everything I could to see them."
He insists the birth won't compromise his engagement to Gabby or affect his ability to be a good father.
"I'm always going to be a father first. That doesn't change. If you decide to when you can be a father, that's when it compromises. But, like I said, this is something, obviously, private for my family that we will continue to deal with as a family but we have a blessing to the bloodline, to the Wade bloodline. And from that standpoint, it doesn't, to me, state anything differently from what I've always shown."
Meanwhile on Instagram.......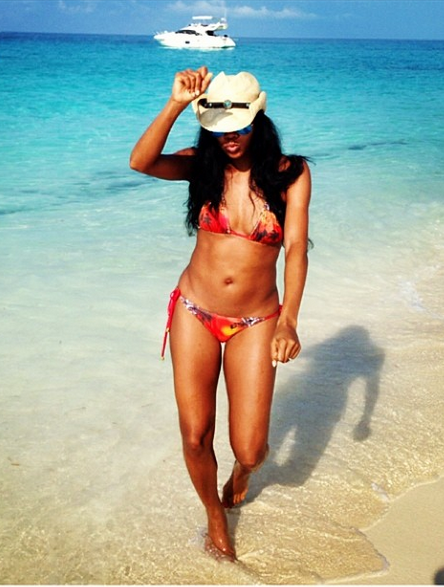 Gabrielle (who's been dragged on Black Twitter) posted a sexy bikini pic from Bimini with the caption "Dance like no one is watching... #islandliving livingmybestlifeonmyowndamnterms".
Thanks To
TMZ Sports,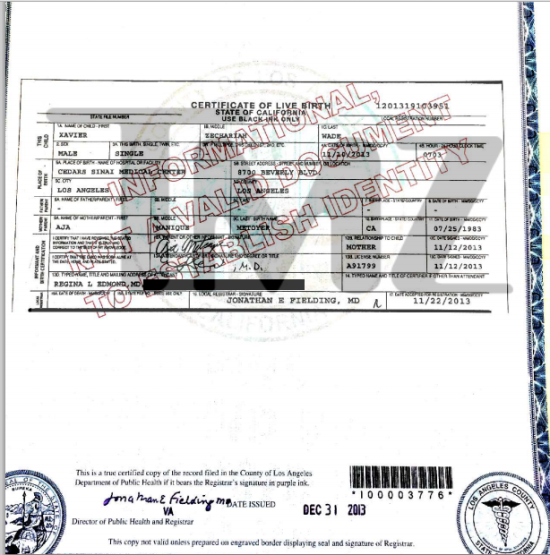 A copy of the "alleged" birth certificate reveals that Xavier Zechariah Wade (father unnamed) was born last month to 30-year-old Aja Metoyer. Aja has two other children (one with Daman Wayans Jr.)
That means.....Xavier was born 6 weeks before Dwyane popped the question to Gabrielle. Messy.