Leave it to Rihanna to tap effortlessly into her bad gal ways. And by bad...we mean good. When it comes to that sick bikini body anyway. She hit the beaches of Barbados to drink some beers and show off her teeny bikini....in front of crowds of onlookers.
Pics inside....
Every time Rihanna does anything--like take a dip in the ocean--it looks like she's doing a photoshoot. She was spotted rolling around in the sand and water while tossing back some drinks....and we wouldn't be surprised if this Home for the Holidays style footage turned up in a music video down the line.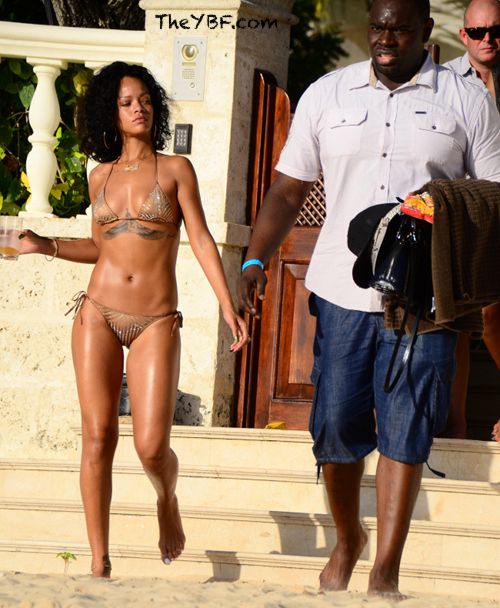 The glowing pop chick knows how to keep all eyes on her as she brought her perfect skin and fun personality to the beach: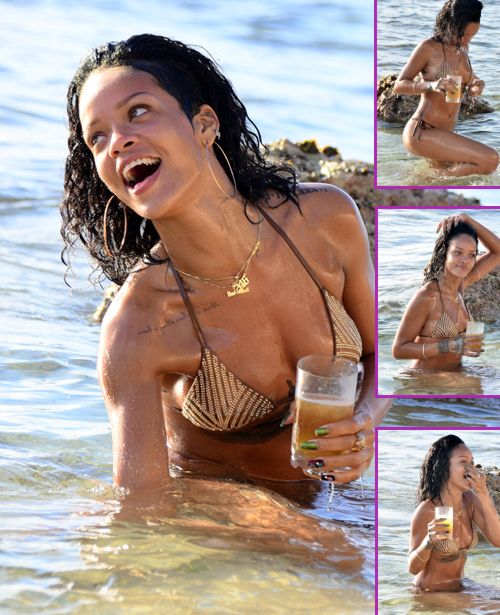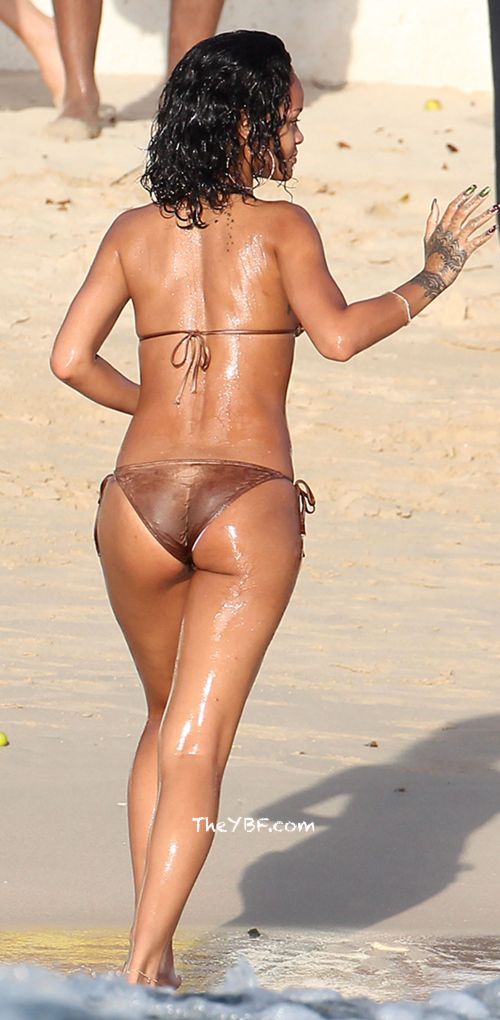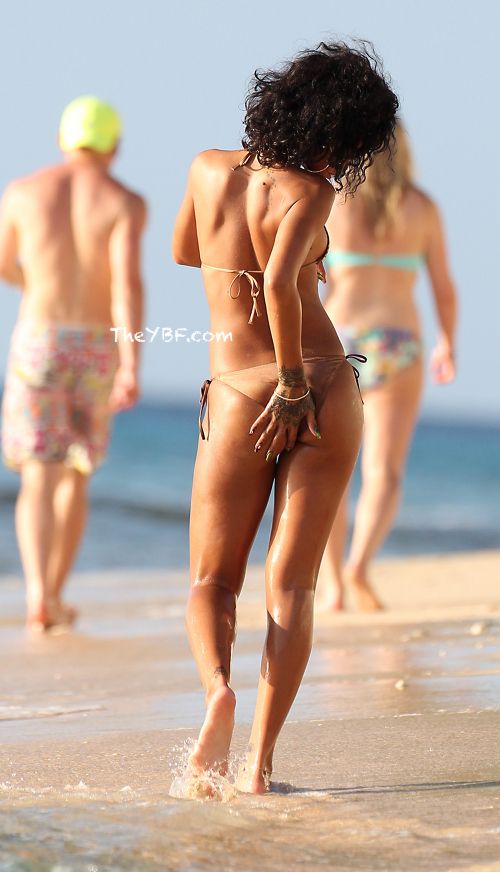 Yep...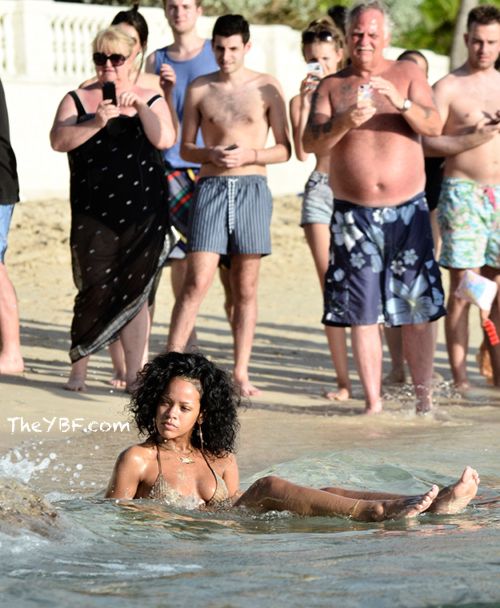 And while she was chillin' with her family and friends, she had a ton of onlookers just snapping away. Awkward...but we're sure she eats up the attention.
She even stopped to hold some naked beach babies. Cute.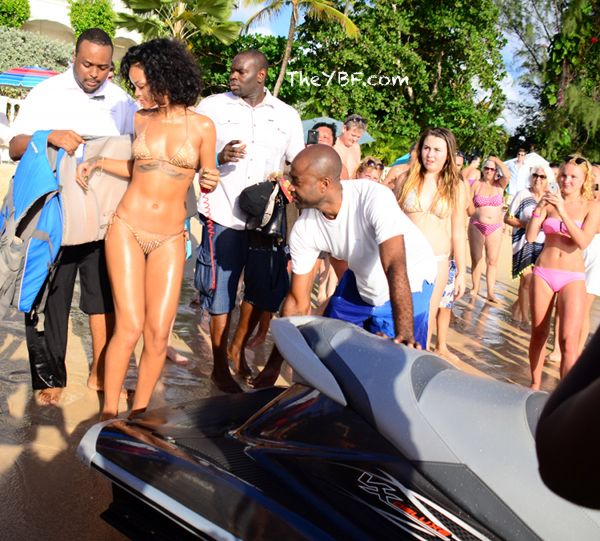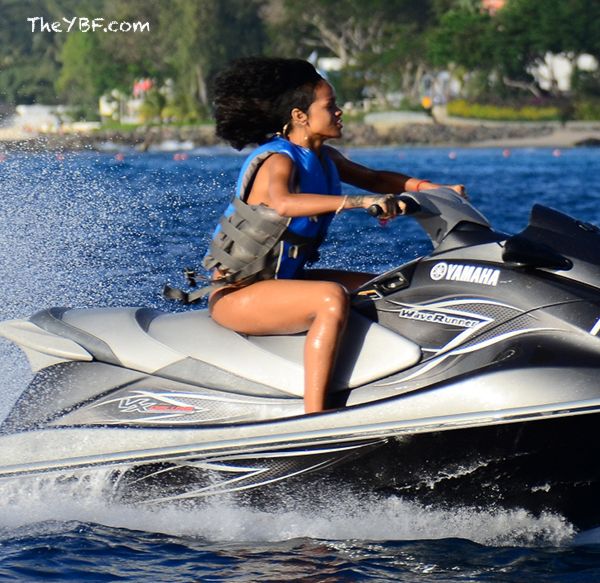 And she made sure to partake in the jetski fun.
Rih will return to work when the Grammys gear up in January.
Live your life...