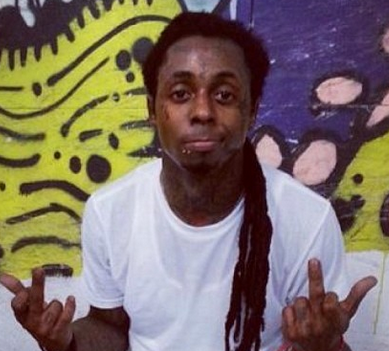 The federal government has hit rap superstar Lil' Wayne with a $12 Million tax lien. In documents obtained by TMZ, Uncle Sam alleges that Weezy gave the Feds the middle finger and skipped out on his taxes in 2011 ($5,843,952) and 2012 ($6,311,132). And this isn't the first time Wayne's been late with paying his taxes. In 2008, he owed $7 Million (he's paid it off).
Obviously, his money management team has been slacking off because FORBES says Wayne made $16 Million in 2013 alone! He's got the dough!
Get it together CASH MONEY Records! SIDEBAR: They've probably dropped $12 Million at King Of Diamonds over the past few years...the FEDS should start there....Just sayin'.....