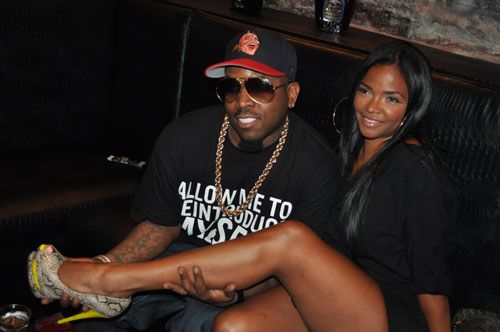 There's heartbreak in the A! Sherlita Patton, the hot wife of rapper Antwaun "Big Boi" Patton, has just filed for divorce! Deets inside...
Another one bites the dust...
On Wednesday, Mrs. Big Boi filed

divorce

papers

in Fulton County Superior Court on her hip hop star husband. No details have emerged as to why....yet...but the soon to be ex-Mrs. Patton is citing the celebrity usual, irreconcilable differences.
Sherlita claims the marriage is irretrievably broken. She wants

alimony

and an equitable division of marital property and

assets

, according tot he divorce papers seen by the AJC. She also wants full custody and

child

support

for their youngest daughter who is 12. The couple also have an 18-year-old daughter together.
The couple, who have been married for 11 years, are currently separated according to the divorce papers. Who knew?!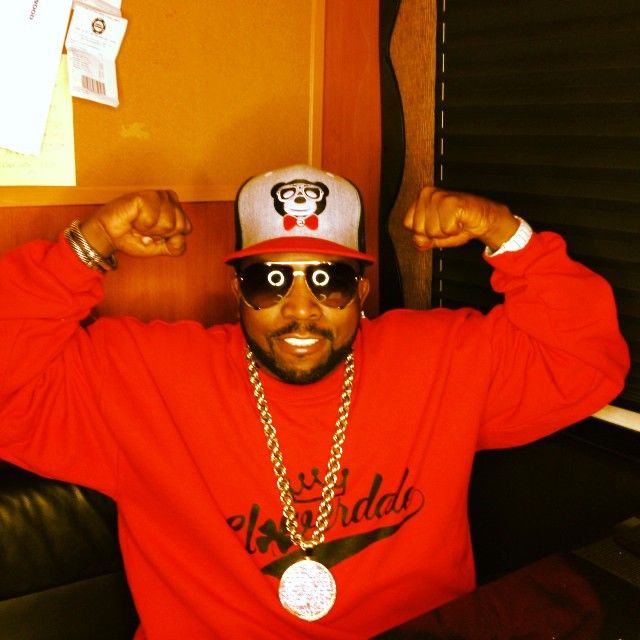 He posted this pic and many others last night showing he ain't got no worries. He's trucking along on his Shoes For Running world tour which stopped in D.C. last night.