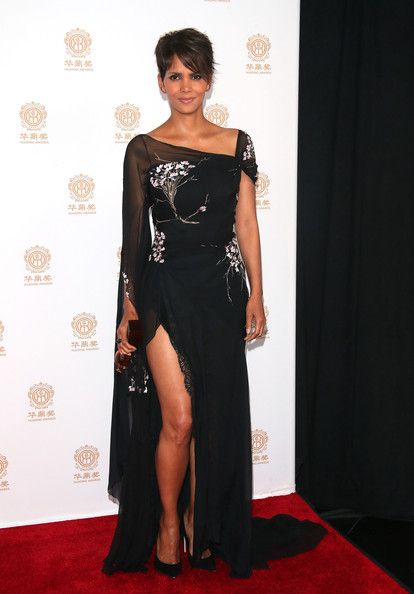 A new legal victory has ordered Halle

Berry

to pay her baby daddy $115K in retroactive child support plus $16K a month! Get the deets inside and see why Michael Baisden's former bosses claim he owes them $1 Million dollars!
Maybe it's not so bad that pretty boy model Gabriel Aubry got beat up by Halle Berry's husband

Olivier

Martinez

a few years ago. A new legal victory (which we just found out about) will take care of all of Gabe's pain and suffering...via a substantial raise in child support.
PEOPLE reports that a May 30th judgment orders Halle to pay Gabe $16,000 per month to support their daughter Nahla, 6, until she turns 19 years old or graduates from high school, whichever comes first. In addition to the 16K, Gabe was also rewarded $115,000 in retroactive support!
The new order comes after an initial custody agreement in 2012 and that infamous fight. Hopefully this settlement keeps the peace.....