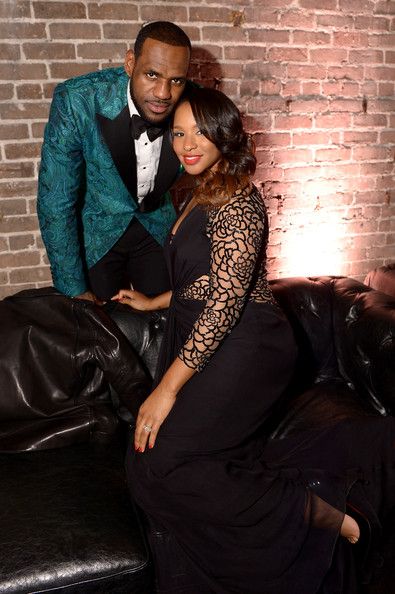 LeBron James has a busy off-season ahead. He's got decisions to make about his next career move. But one decision was already made for him: The gender of his & wife Savannah's newborn baby.
While giving a post-game interview with media Thursday about what he did when the Heat lost the NBA championships, the candid Pat Riley let something ut of the bag.
"Savannah now is going to have a little baby girl to join her in the fight against the two boys and LeBron, which she needs."
Oh? Sweet! Hope this little reveal doesn't affect Bron Bron's decision about whether or not he will become a free agent. Since the Heat execs can't keep a secret...
Congrats LeBron & Savannah!