"LAHH ATL" stars Joseline Hernandez and Stevie J are speaking out about a collection of photos tweeted from her Twitter account that hint at an "abusive" relationship. See what the couple said inside....
Joseline Hernandez and Stevie J are speaking out against a series of negative tweets that were attributed to Joseline's Twitter account. Recently, a picture of Joseline (that shows bruises from an alleged fight) was posted to Twitter with a series of allegations that name checked Stevie J and "LAHH ATL" creator Mona Scott Young. The tweets claimed Stevie (Steebie) was abusive and Mona Scott Young knew about it.
One of her posts even said that "Steebie" found out she was bangin' the weed man, so he beat her. Sounds too unbelievable even for Joseline, right?
Those tweets have been deleted but we have the screen shots.....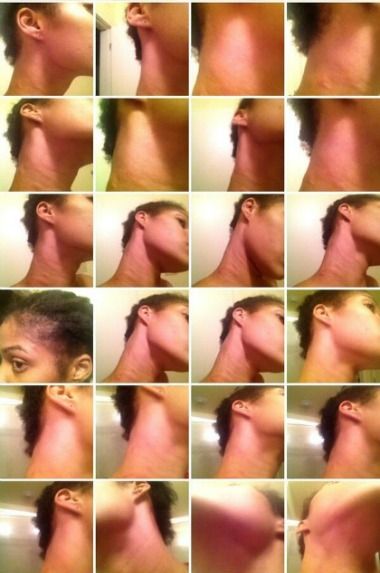 A little backstory.....viewers of "LAHH ATL" (who watched last night's episode) saw that Stevie and Joseline fired their booker Dawn. During a scene with Stevie J, Dawn confronted Stevie about his rented home and cars and said his marriage to Joseline was fake. From the outside looking in....it appeared that she kept a better account of their "affairs" than they did. Would she also have kept track of their social media passwords? Would Dawn (or someone else) have access to old pics? Food for thought....
Earlier today, Joseline posted a video to Instagram saying she was hacked and that she's fine....

Joseline has made similar acusations previously about Stevie. But this time, on our end of things, we believe the "hacker" theory. The "photos" look old and we doubt Joseline actually refers to her husband, in WRITING, as "Steebie." Even though she does pronounce his name that way while speaking.