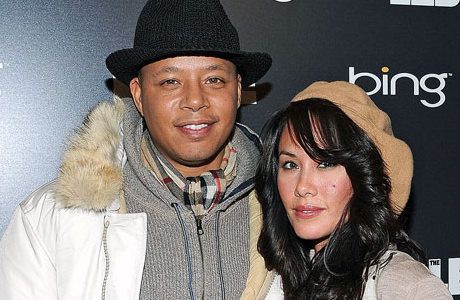 Troubled actor Terrence Howard is being dragged back to court by his ex-wife, who claims he's late on all of his alimony payments. Get the lawsuit deets inside and find out why Terrence's own legal team wants out.
According to new legal documents, Michelle claims Terrence owes her $325K in spousal support and another $106K for her attorneys and accountant fees. She says he's missed 49 spousal support payments since the divorce became final over 2 years ago. Sheesh.
But here's the catch. Terrence may have a hard time finding legal representation since his own lawyers want off the case. He reportedly owes them too! They've filed their own docs asking a judge to relieve them of their duties because of "a total and complete break down in communications."