Nicki Minaj partied with T.I. moments before his fight with

Floyd

Mayweather

. See pics from Nicki's party and concert pics from Pharrell's show in Glasgow inside....
"Pill N Portions" rapper Nicki Miniaj hosted a Memorial Day celebration at Liquid Pool Lounge at the ARIA Resort & Casino in

Las

Vegas

yesterday.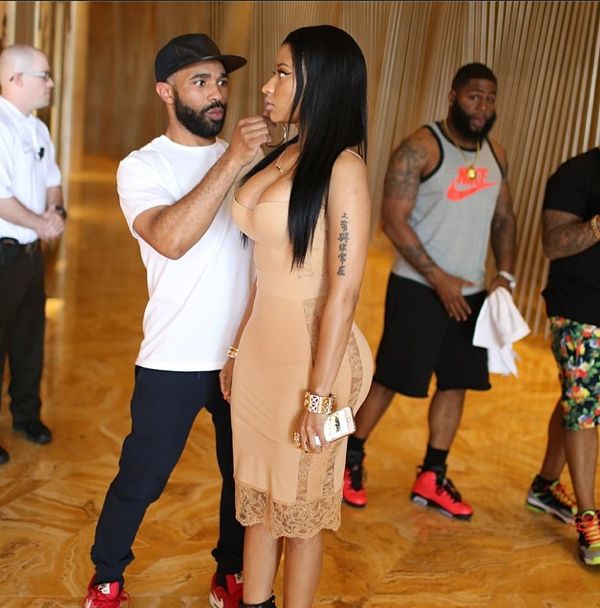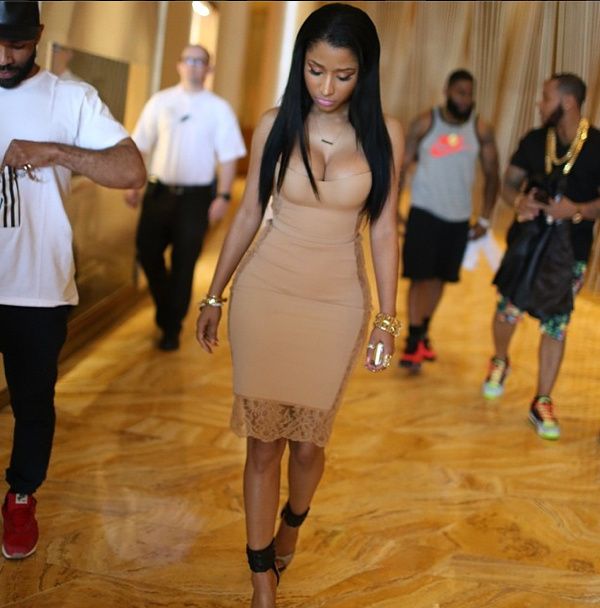 As she readies her next

album
, The Print Print, Nicki's "Pill N Potions" record has already hit #1 in 8 countries around the world.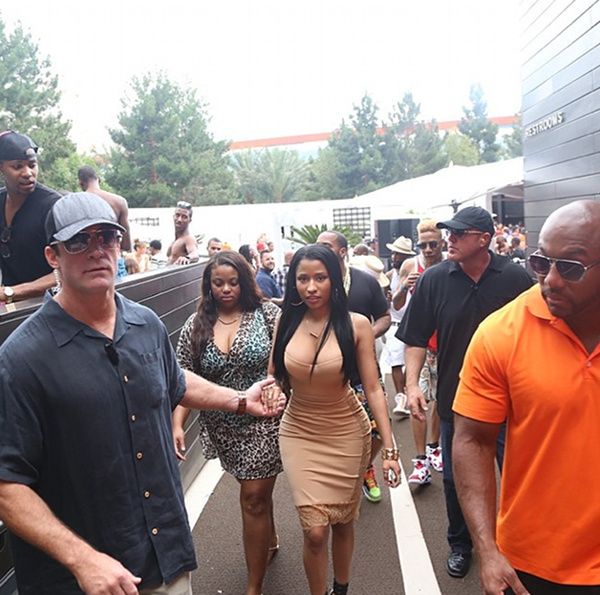 Wearing La Perla and Cavalli, Nicki bragged about the party saying, "my pool party was nthn but bad btchs. lol. Sorry if u missed it."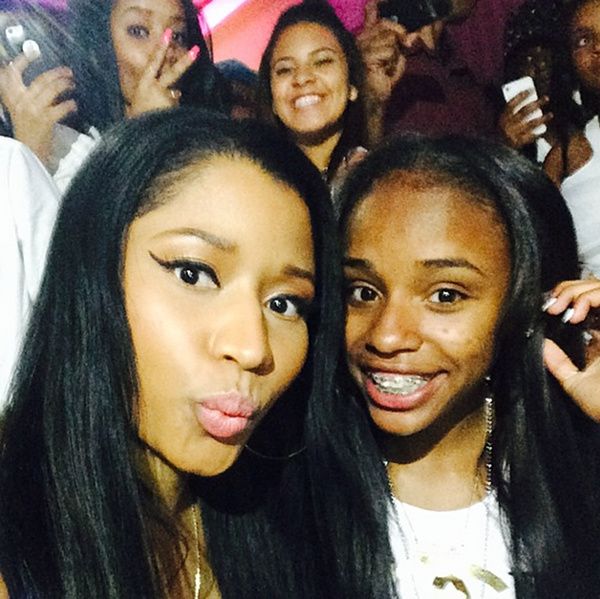 And Floyd

Mayweather's

daughter was a special guest at the party. Nicki wished her a

happy

birthday

. "HAPPY 14th BIRTHDAY IYANNA!!!!!!!!!!"
Also, T.I. partied with Nicki moments before his Fatburger bash with

Floyd

Mayweather. Nicki posted the pic below (AFTER the alleged fight between Tip & Floyd) with the caption, "BringEmOut BringEmOut ~ It's hard to yell when the baRREL's in ya mouth" Possible shot at Floyd or nah?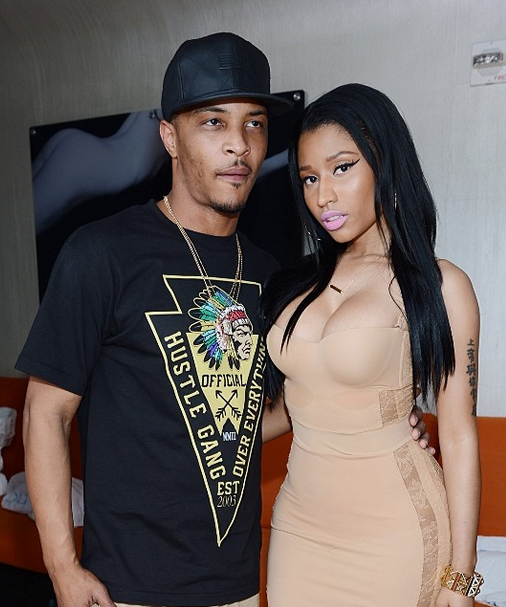 We wonder if someone at the party mentioned to Tip that Tiny had partied with Floyd the night before?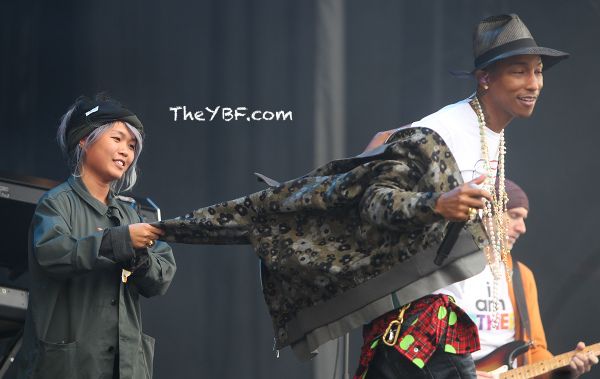 Skateboard
P hit the stage in Glasgow, UK for day 2 of Radio 1's Big Weekend Glasgow yesterday. The fashionable rapper needed a little assistance as he "changed clothes" onstage.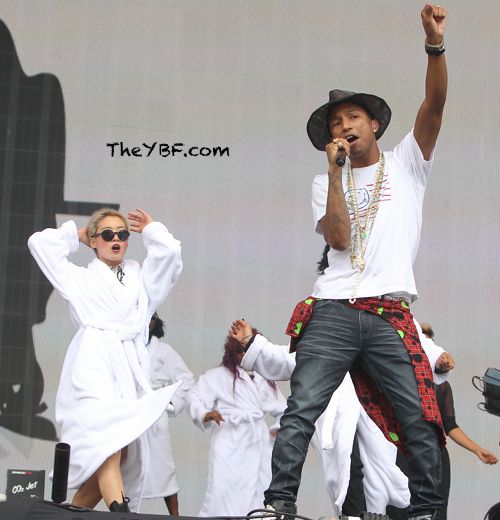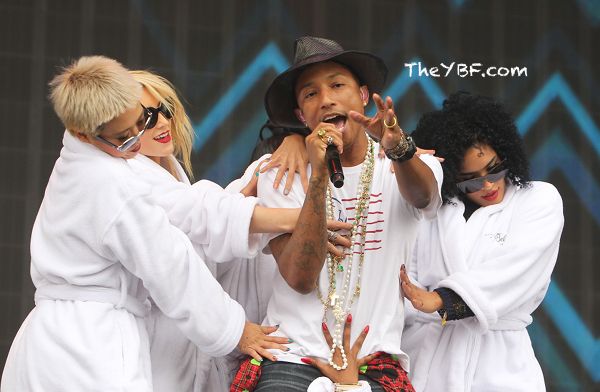 And there were no "Blurred Lines" as his sexy dancers copped a feel during his performance. "Come Get It Bae" indeed....