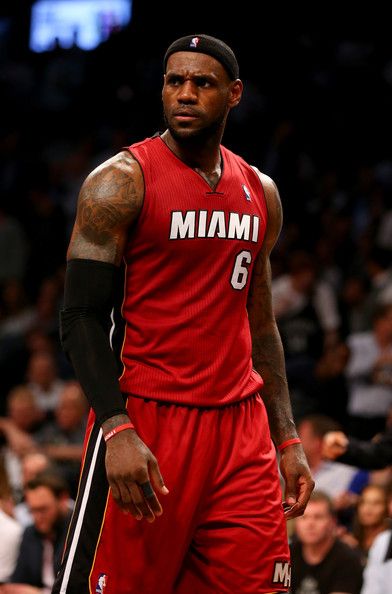 LeBron James is making a MAJOR statement today. Reportedly, he said you possibly won't see him on the court next season if Sterling is still the Clippers' owner, this according to his teammate Roger Mason. But did Mason speak too soon?
Deets inside, plus Jill Scott is set to receive an honorary doctorate degree from her alma mater Temple University.
Not only is Roger Mason the teammate of King James, but he's also the National Basketball Players Association first vice president. So when he spoke to Showtime's

Jim

Rome

recently about how the players plan to handle the Donald Sterling

saga

, he said some things that may come off as though he's speaking FOR the players. He said in the

interview

:
"If it's not handled by ... the start of next season, I don't see how we're playing basketball. I was just in the

locker

room

with LeBron. At the end of the day, you know we have leaders, we have player reps, we've got executive committee members. ... Leaders of the teams, they're all saying the same thing: 'If this man is still in place, we ain't playing.' "
Some folks are saying that Mason may have spoken too soon. And LeBron could possibly come out as distancing himself from the statement. But if players like Bron Bron are all about taking a MAJOR stand such as this, they would get much respect.