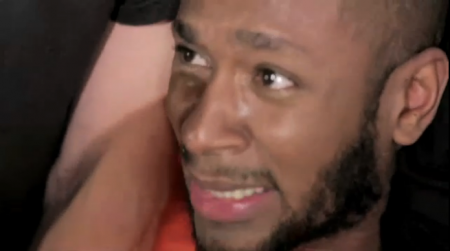 Don't expect to throw your hands up at a

Mos

Def

concert anytime soon...he's been banned from the USA. Find out why he can't cross the border inside and get the deets on LA Reid's

lawsuit
.
We've just learned from a credible report that Mos Def has been banned from the USA! Details are sketchy, but the ish hit the fan once concert promoters in Boston found out he wasn't allowed back in the country. Said promoters released a statement saying,
We regret to inform you that due to immigration / legal issues Yasiin Bey is unable to enter back into the United States and his upcoming U.S. tour has been canceled, including May 15th, Together Boston's show at The Wilbur Theatre. Individual ticket refunds for this show are available at point of sale.
No one knows what the "issues" are, but Mos Def has gone on record trashing

policies
of the USA. Remember thevideo he shot where he called out the government for their horrible treatment of the detainees at Guantanamo Bay? Also, in March, he told Rolling Stone that he feels more comfortable in South Africa than Brooklyn.
"Sure, [Cape Town is] a beautiful place, you got the ocean, the mountain, the botanical garden, the beautiful people, the history, the culture, the struggle and everything — maaan, let me tell you something, for a guy like me, who had five or six generations not just in America but in one town in America to leave America, things gotta be not so good with America."
Well.....we guess someone in Homeland Security decided he could keep his ass over in South Africa. Note to celebs-don't (publicly) trash the USA while on vacation.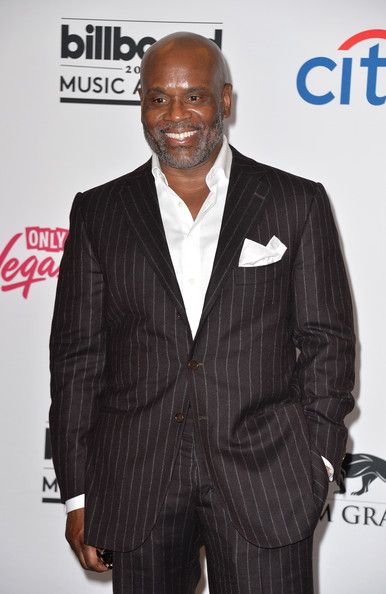 Epic Records CEO L.A. Reid, along with MyMuze, Inc., MyMuze LLC, and ThnTck LLC, is being sued in New York District Court by a former employee who claims she was unfairly terminated because she was a pregnant. She's claiming pregnancy discrimination and is suing for unpaid wages, overtime pay and damages.
Shola says she initially worked for MyMuze in 2009 (where she was categorized as an intern but also categorized elsewhere as an employee). She was transitioned to ThnTck in 2011, where she was under the management of L.A. Reid.
The lengthy document that we have in our possession contains several 'WTF moments', including the allegation that plantiff Shola Smith-Kirnon sometimes worked 70/hrs wk between September 2009 and October 2011 with NO COMPENSATION! Why? We don't understand....but Shola got hip to the game and now she wants her coin!
She goes onto claim that after she finally did get a check (for a few months salary) it was only for $2K a month. She claims to have still worked the long hours and she never got overtime. She also claims she was unfairly let go after she became pregnant.
We spoke to Shola's attorney, Russell Adler, who had no comment at this time.
So far....LA Reid (who is one of several defendants) has not responded to the lawsuit. If he does, we'll let you know.