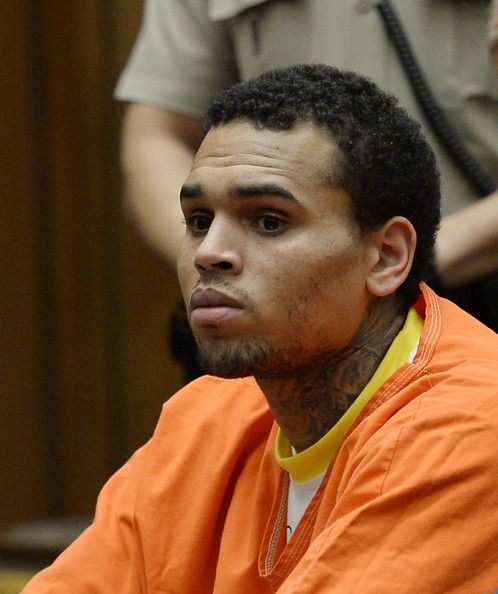 Looking sad and depressed, Chris Brown was denied bail and sent back to jail yesterday while he awaits a new hearing regarding his recent parole violation. More inside....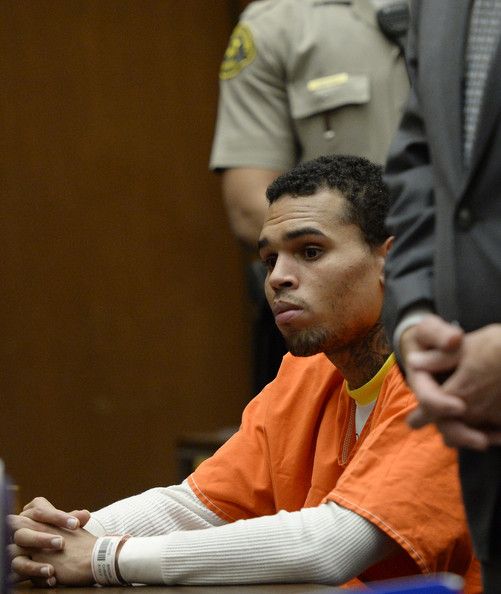 But the LA case isn't the only legal issue on Chris' plate. Don't forget that he's still facing trial in DC over an alleged assault outside the W Hotel involving his bodyguard (whom the courts found guilty!) . SMH.....things are not looking bright for young Breezy.
Chris has already spent seven weeks behind bars and is expected back in court on May 9th where he'll learn his fate regarding the parole violation...he's facing four years!
See the courtroom action here: